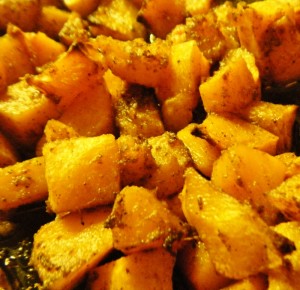 I love this time of year when all the delicious seasonal vegetables are available and everywhere to be seen in the supermarkets. From parsnips, pumpkins, aubergines and beetroot I love all the in season vegetables but one my favourites has to be butternut squash.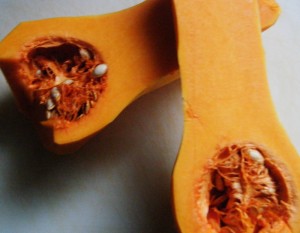 I enjoy the taste of butternut squash roasted without any seasoning but ever since trying it with this Bart -Ras El Hanout spice I can't imagine wanting to cook it any other way!  I first had this spice with a delicious risotto and really enjoyed the warm Moroccan taste it carries through a dish.
I don't get along very well with spicy food, the same as many people living with stomach problems but it doesn't mean I don't like a warming flavour in my meals. I use a lot of paprika in place of chilli, as it is a warming flavourful spice without being hot and leaving that spicy after taste.  What staple herbs and spices do you keep in your kitchen to add flavour without upsetting your stomach?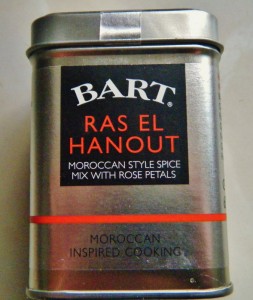 Recipe:

Serves 4

Ingredients:

Method:

Preheat the oven to 220c. Cut the butternut squash in half and remove the seeds inside with a spoon. Peel the skin and then chop in to small bitesize pieces.
In a large mixing bowl, add the butternut squash and the oil. Mix well until the oil has lightly coated the cubes.
Spread the cubes out evenly on a baking tray. Take the Ral El Hanout spice and carefully sprinkle over entire tray, give the tray a shake to spread the spice out more and coat the cubes.
Place in the oven for 25 – 30 minutes until golden orange and crispy!